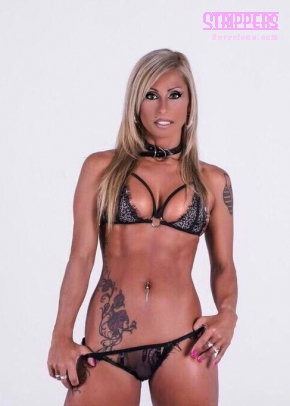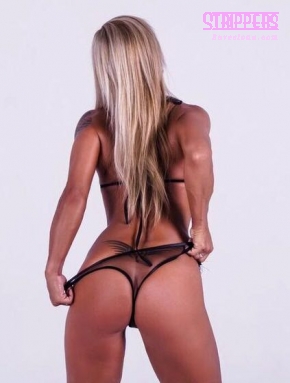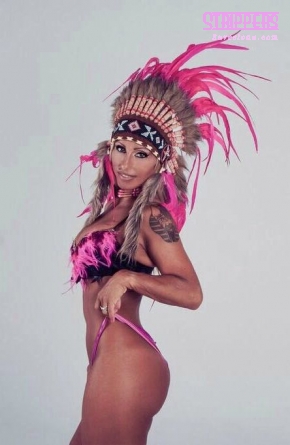 Montse is blond, slender and knows everything about unforgettable stag parties. Trust her and let yourselves go.
Measurements: 35-25-35
Traits: blonde, thin.
Height: 5ft 6in.
Show type: stripper show with oil and/or whipped cream; full nudity
Costumes: nurse, police officer, colegiala,dominatrix, evening gown, etc.
Area: prov. Tarragona and Barcelona.
All our shows are about 20 minutes long (4-5 songs). During the performance, our professional strippers will offer you an erotic dance which can be as elegant and subtle or as sexy and provocative as you wish. Our boys and girls bring their own music and have a set of choreographies suitable for any type of celebration, giving them time to play with the groom, bride, birthday boy or girl or else and also to entertain the guests. Our strippers are professional erotic artist and they do not provide any other services besides those here detailed.
+INFO – HIRING:
Visit our office, call or e-mail us:
Mollet del Vallés office
Pl. Joan Abelló 3  
+34 93 570 51 09
Office hours:
Tuesday to Friday mornings, from 10am to 1.30pm. Saturdays from 11am to 1.30pm
Monday to Saturday afternoons, from 5pm to 8pm.
+34 687596221 from 10am to 9pm (Whatsapp texting also available)