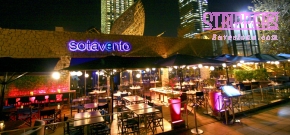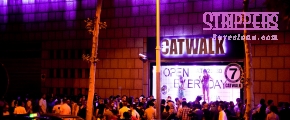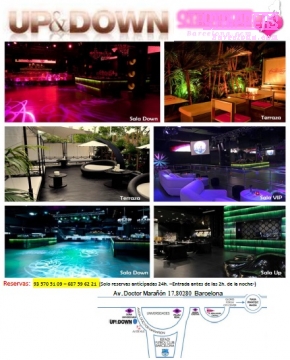 Do you need a nightclub in Barcelona for your bachelor party, bachelor party, birthday party, wedding or event?
Don't worry, we offer you nightclubs in Barcelona city that let you all in and of course, that's fine…
UP&DOWN, CLUB CATWALK or SOTAVENTO the room that best suits you.
Entry + Drink
Entry by list with prior reservation, special prices for groups.
In the old UP&DOWN Room: You can enter as you want dressed, even dressed as a farewell or wedding dress!
The UP room is reserved for groups of farewells, events, birthdays, etc.
…and music? Don't worry about it, we know that this day is special and it is the perfect day for all types of music.
Everyone will be allowed entry, provided group reservation and respecting the minimum criteria of the doorman and current access regulations.
Entrance with drink, or without…
Possibility of VIP area.
Possibility of buying bottles.
Possibility of private area.
Terrace for smokers.
cocktail bar
Access prior advance reservation. The management reserves the right of admission. Limited capacity.